The simplest and most effective way to do keto.
Enrollment Open ➡️ May 15th - 23rd
the official website
of dr. eric westman
If you've spent years doing "all the right things" with your diet and lifestyle but you're still dealing with excess weight, type 2 diabetes, heartburn, joint pain, fatigue, skin problems, or other issues, then you've come to the right place. I have been prescribing the keto diet for over 20 years and I'm confident that my method can help you go from feeling frustrated & disappointed to empowered & successful.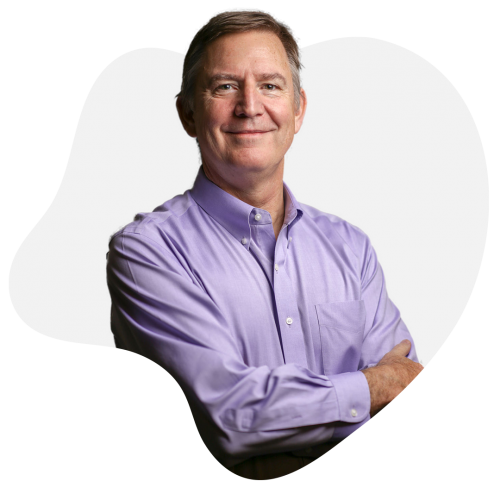 Hi there, I'm
dr. eric westman
For the past 20 years, I've worked with other physicians, researchers, educators and students to help tens of thousands of patients transform their health by using nutrition as therapy to reverse obesity, type 2 diabetes, and a variety of metabolic diseases.
my work has
been featured in
Sign up today to receive my free download, "Lose Fat on Keto – 10 Things To Know". You will also be added to my mailing list, which means you won't miss any important announcements about upcoming events, new educational videos, and advice for doing low-carb and keto the simple way. (You can unsubscribe at any time.)