Raise your hand if you're tired of all the misinformation about diet and health. So am I! It shouldn't be so complicated to lose weight and lead a healthy lifestyle. That's why I launched Adapt Your Life Academy – so that I could help as many people as possible regain their health through science-backed, time-tested methods.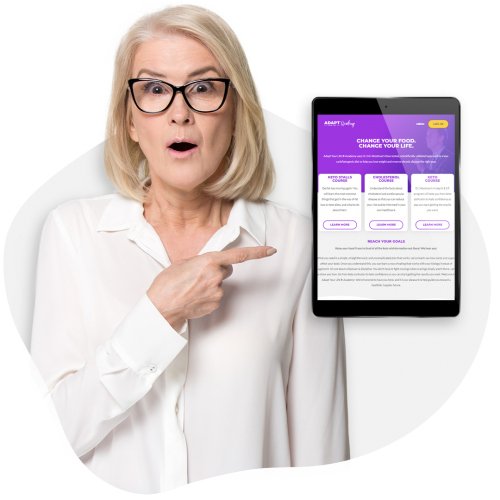 Regain your health with a simple, straightforward, and uncomplicated plan that works. Together, let's go from keto confusion to keto confidence!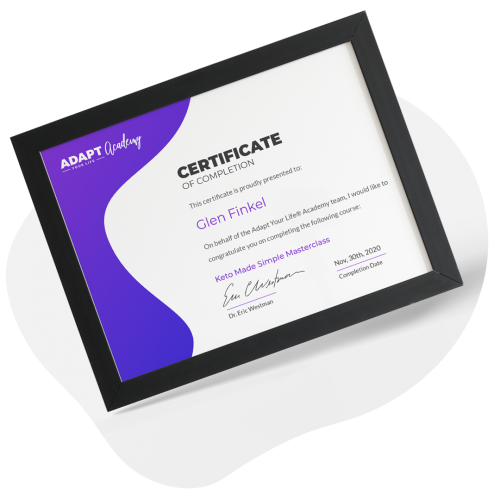 My simple 4-step N.E.S.T. program will take you from keto confusion to keto confidence so you can start getting the results you want. (Nutrition; What to Eat; Getting Started; and Training the Mindset).
End Your Cholesterol Confusion is a self-paced, online, video-based training program designed to help you understand the facts about cholesterol and cardiovascular disease so that you can reduce your risk and be an informed and confident participant in your own healthcare.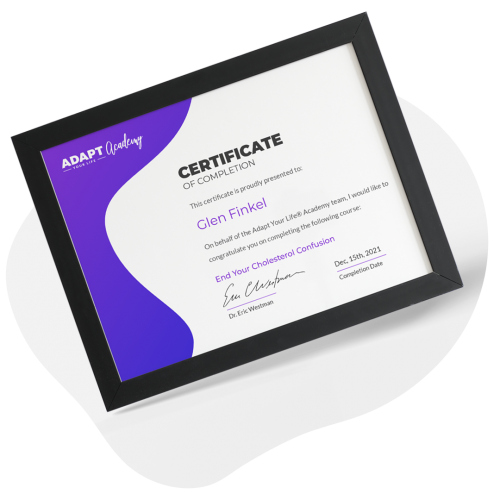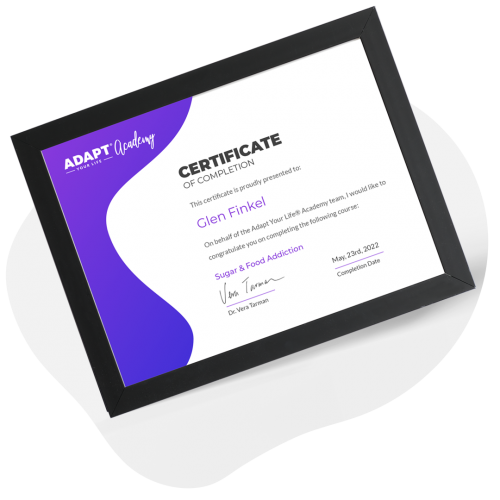 Food addiction specialist, Dr. Vera Tarman teaches the biology and neurochemistry of food addiction so that you can take control of your eating habits and reach your health and weight loss goals. 
Stubborn fat not budging even though you're eating low carb or keto? You're not alone! Certified Nutrition Specialist Amy Berger (my co-author on the book End Your Carb Confusion) will teach you the most common things that get in the way of fat loss on keto diets – and what to do about them.